See below for a schedule for some of our Manufacturers training classes:
Upcoming Webinar – Hurricane Louver Requirements in Severe Weather Areas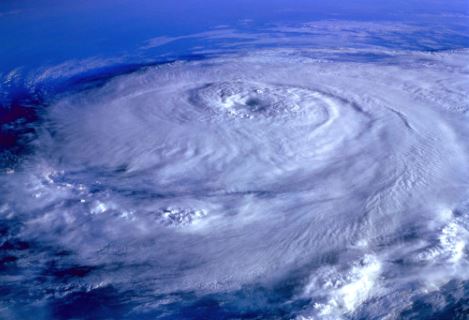 Peter Blaha is a product marketing manager for the architectural department at Ruskin®. He will be giving a webinar presentation on the hurricane louver requirements in severe weather areas on February 14th at 2:30pm CST. During this presentation, Peter will discuss the origin of these codes, the various agencies that approve and govern these requirements, and the testing that goes into these louvers. Those that attend this webinar will come away from it with a better understanding of hurricane louvers. This is a great webinar for people that are new to the industry and want to learn more about hurricane louvers.

* Participants only need to register once to attend all future sessions for 2018.
* The webinar will be recorded and made available on YouTube here if you are not able to attend: 
http://www.youtube.com/ruskincompany
 (Remember to Subscribe for new videos!) Based on our survey to previous webinar attendees and representatives, we have put together the following webinar agenda for 2018. These Webinars take place on the 2nd Wednesday of every month at 2:30 pm CST:
February 14th – Miami Dade/Florida Louvers Hurricane Louver Requirements
March 14th – Fire/Damper Product Codes, Testing, Selection and Installation
April 11th – Air Measuring and Control Basics
May 9th – Ceiling Fire Dampers
June 13th –  Louver Selection and application
July 11th – Commercial Control Dampers
August 8th – TDP05K Thermal Dispersion Airflow & Temperature Probes
September 12th – Automatic Balancing Damper Solution
October 10th – Critical Environment Dampers
November 14th – Benefits of Sunshades
December 12th – Ruskin® Industrial Damper Capabilities